Categories: Holiday | Posted: December 7, 2021
With the hustle and bustle of the holiday season underway, don't forget to get your faithful furry friends something special this year. With many pet owners returning to work, why not find the perfect gift to ease the transition. We've gathered our favorite pet gifts to help guide your shopping. Take a look!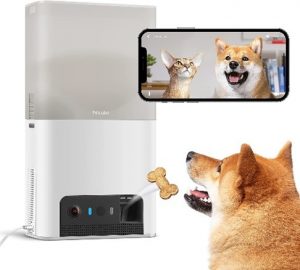 Petcube Bites 2 Lite Interactive WiFi Pet Monitoring Camera with Phone App and Treat Dispenser
Your pet is sure to appreciate the occasional treat to help pass the time until the family gets home. This interactive pet monitor includes two-way audio and night vision. Plus, you can access it with a phone app.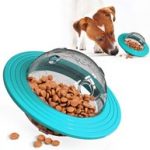 UFO Treats Frisbee & Dispenser
For all the multitaskers out there, the UFO treats frisbee might be the perfect entertainment for your pet! Use it for an interactive treat time or as a frisbee.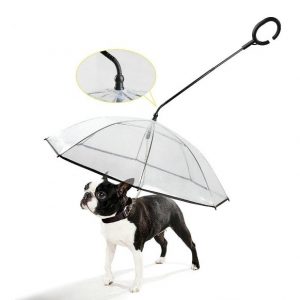 Pet Dog Umbrella & Leash
This next gift on our list is ideal for all the furry four-legged friends who do not enjoy being in the rain. This particular pet umbrella is perfect for small dogs. Plus, the transparent material allows you to keep watch over your pet. The detachable handle makes the umbrella quick and easy to store.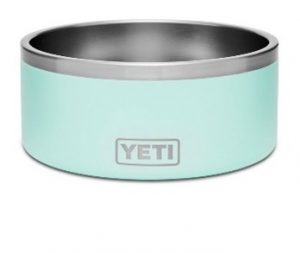 Yeti Dog Bowl
Hot on the market this season is the Yeti Boomer Dog Bowl. This stainless steel, BPA-free bowl is dishwasher safe and has a non-slip ring on the bottom to prevent sliding. Buyers are raving about how long their pets' water stays cold in these double-walled bowls. Check around online for various bowl sizes, including 4 and 8 cups.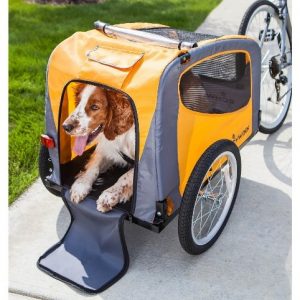 Schwinn Rascal Pet Trailer
Pack up your pet and hit the riding trails with a Schwinn Pet Trailer. The trailer's doggy door makes it easy for your pet to get in and out and, the 16-inch wheels create a smooth ride. Plus, the non-slip liner can be removed and washed.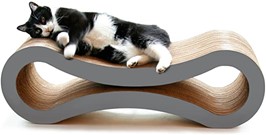 PetFusion Ultimate Cat Scratcher Lounge
This last gift that made our list is for our feline friends. With over 15,000 reviews on Amazon and a 5-star rating, cats and cat-lovers appear very pleased with this interactive scratch and stretch play lounge. It's reversible and advertised to promote healthy nails and relieve stress.
Pet parents have many options to pamper their four-legged companions this holiday season. Show your pets just how much you appreciate them and put a little something extra in their stocking. Those tail wags and purrs will always be priceless!
For more than several years, Almont Homes has been proud to foster dogs with Angels Among Us Pet Rescue. This organization has rescued more than 19,000 animals since 2009. If you are interested in pet adoption, visit angelsrescue.org for more information.