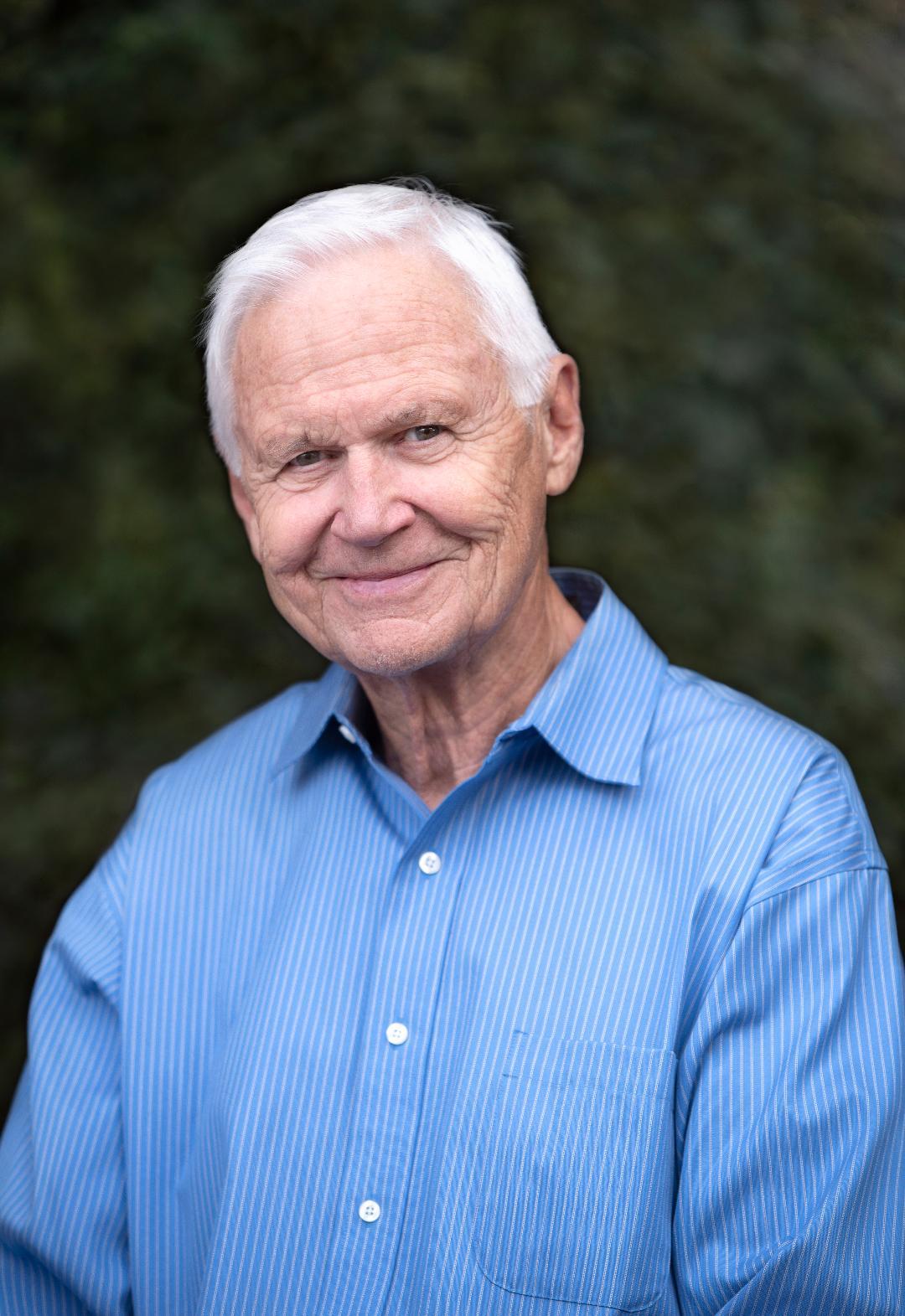 In the 1960's J.C. White, the founder and chairman of Almont Homes, began building houses with the simple belief that people wanted a quality home in a good community. With this guiding principle in mind, he has operated a successful building business for 50 years crafting quality homes and delivering exceptional customer service. Along with his son, Vice President Scott White, Mr. White continually studies the market and homebuilding trends to offer the highest quality home for the money. Since his start, Almont Homes has constructed close to 5000 homes in over 180 communities throughout Gwinnett, Forsyth, DeKalb, Fulton, Jackson, Hall and Walton Counties.
Almont Homes is a family owned and operated company, and we take pride in our outstanding reputation in the new home construction industry. Throughout the last five decades, our growing success has allowed us to expand our building business throughout northeast Georgia. Just like the homes we build, our company stands the test of time. Almont Homes has endured and has been a pillar in the new home building business even in the most turbulent real estate market. When other builders were closing shop and leaving unfinished homes and communities, Almont Homes continued to build and to stand behind their products.
Almont Homes knows building, and we are involved in every stage of community planning and construction. We are dedicated to providing the best value to our customers by building affordable quality homes. We believe that home ownership is the best decision for increasing personal wealth, and we strive to bring our customers homes for "less than rent" pricing.
At Almont Homes, we recognize that purchasing a home is a major investment. We are proud of our focus on quality construction and our attention to detail. For decades, Almont Homes has helped their customers realize the dream of home ownership. We invite you to experience the Almont Homes difference. "Built on Experience"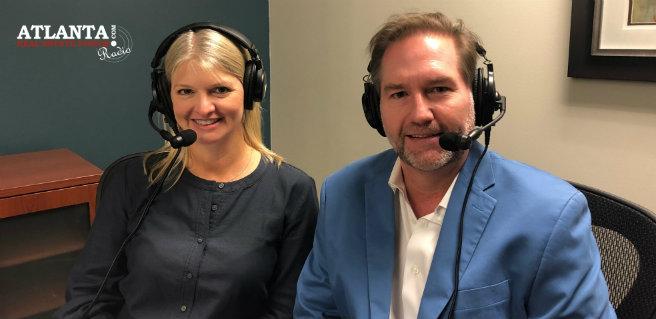 Almont Homes Vice President Scott White, recently visited Atlanta Real Estate Forum Radio to discuss the company's 50+ years of success.
Listen to the podcast.
From the age of 6, Scott would ride around with his dad to job sites on the weekend. By the age of 10 he was working and learning everything about home construction and built his first home at 14! After graduating from the University of Georgia, Scott decided to join his dad to help build quality-crafted, energy efficient homes in communities designed for families to enjoy life. Almont homes are designed to reflect the way families live today in communities that offer in-demand amenities such as walking trails, swimming pools, playgrounds, and more. Come visit one of our decorated model homes today.