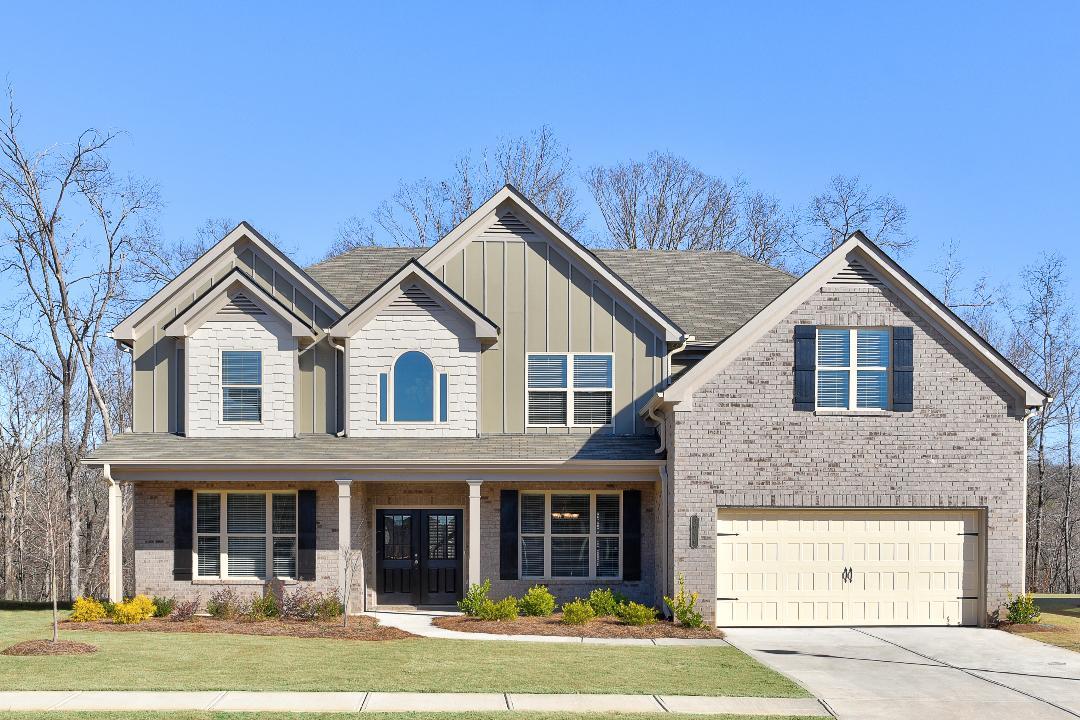 Welcome to our Homebuyer's Toolkit. At Almont Homes, we want our customers to feel confident in their decision to purchase a new home from us. For over 45 years, we have been building superior quality-crafted homes in the greater Atlanta and surrounding areas. Your satisfaction is important to us, and we value the trust you put in Almont Homes when you choose our company as your new home builder.
As new home builders, we have the pleasure of helping people achieve the dream of home ownership every day. In almost 50 years of new home construction, we have learned that your new home is more than just a place to reside; it is where your life happens and where your memories are made. We love helping our customers find exactly the home that is right for them and handing over the keys to our new homebuyers is certainly a high point for us.
We hope you will take a moment to explore our Homebuyer's Toolkit. It is here to help you understand our process in building your new home and to answer any questions you may have about financial information, our products and our outstanding warranty service should you ever need it.
We also have a mortgage calculator available to help you determine which of our available homes, floor plans and communities fit your budget and meet your needs. To locate our mortgage calculate, click on one of our available homes or on any of our floor plans.
For more information about Almont Homes or to get answers to your questions, please contact an on-site agent.