Almont Homes has constructed and sold over 5,000 new homes in over 180 communities in the last 50 plus years throughout the greater northeast Atlanta area, and we know that whether this is your first home purchase or just one of many you have made, you will most likely need a home loan. Understanding how important your home investment is and knowing that securing a home mortgage loan can seem like an intimidating task, we have chosen Arch Capital, Inc. as our preferred mortagage broker.
Arch Capital, Inc
works with the nation's top lending resources to provide their customers with the appropriate financing at the best possible terms, making the dream of home ownership a reality. They are focused on providing our homebuyers with the highest level of service during their home buying process.
For more information on financing your new home or questions about the financing process, contact Chris Jenkins at Arch Capital, Inc. To apply online visit
ArchCapitalInc.com
and select from the left navigation "Get Started' to 'Set Up a New Account' and apply.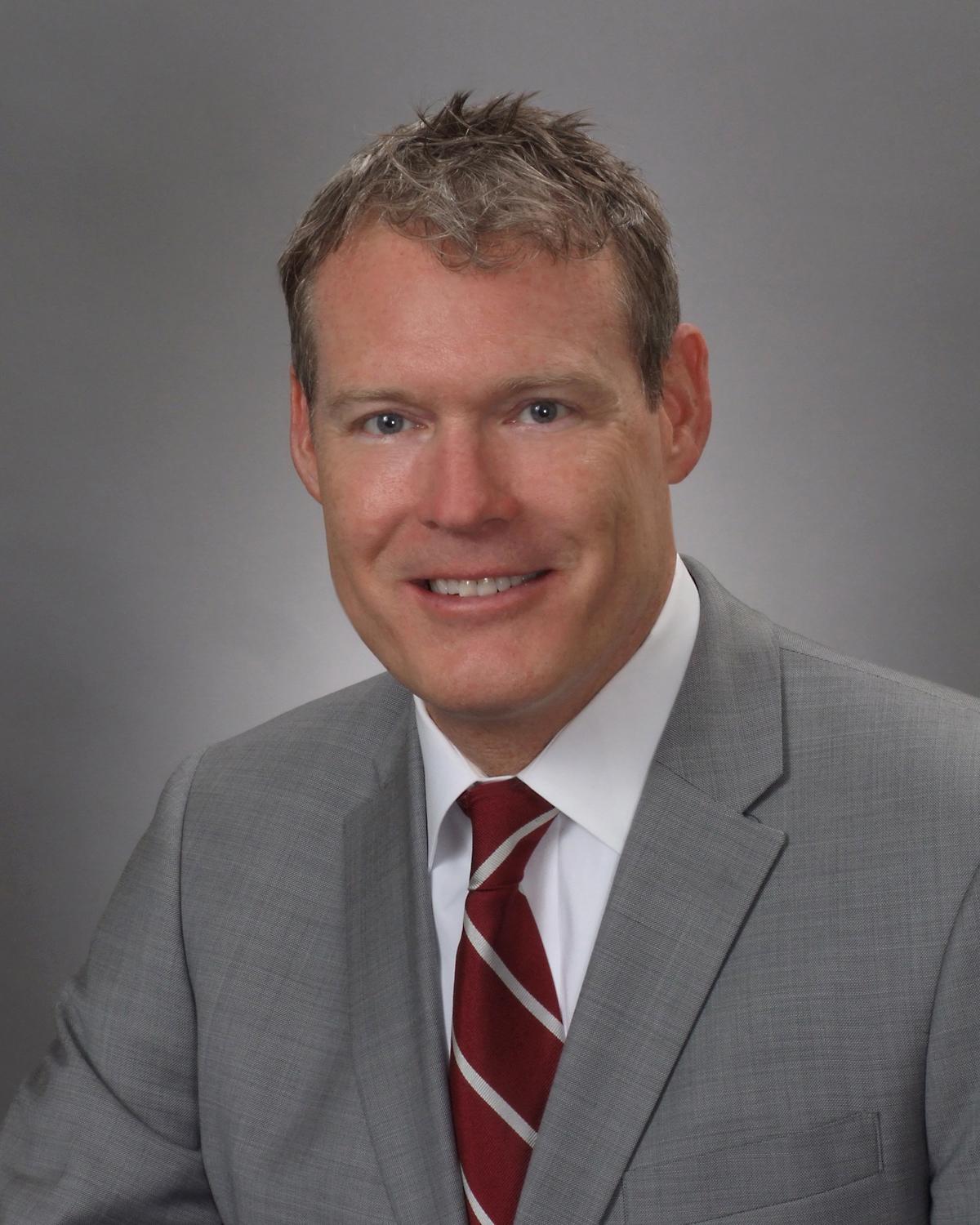 CHRIS JENKINS
Loan Consultant
NMLS 1499599 | GA LIC. 59247
(M) 678-925-8662 | (F) 678-550-9889
CHRIS.JENKINS@ARCHCAPITALINC.COM

4411 Suwanee Dam Rd., Suite 760 Suwanee, GA 30024
Arch Capital, Inc. NMLS# 1735043, Georgia Residential Mortgage Licensee# 63036